Sport and activities
Bed & Bike
We meet the minimum requirements stipulated by the ADFC and also offer mroe comfort for our cycling guests:
You are also welcome for one night only.
Your bike will be safely stored.
There is a drying facility for wet clothes and equipment.
We have the necessary tools available for minor repairs on the bike.
In case of major breakdowns, the next workshop will help you.
With provided information material such as regional cycling maps and bus and train timetables, you will find attractive activity destinations in the area.
In the morning, when you wake up, a comprehensive cyclist-breakfast awaits you.
Hiking
Countless hiking trails around Wernigerode are waiting for you.
Link: Harztouristik
Alpine skiing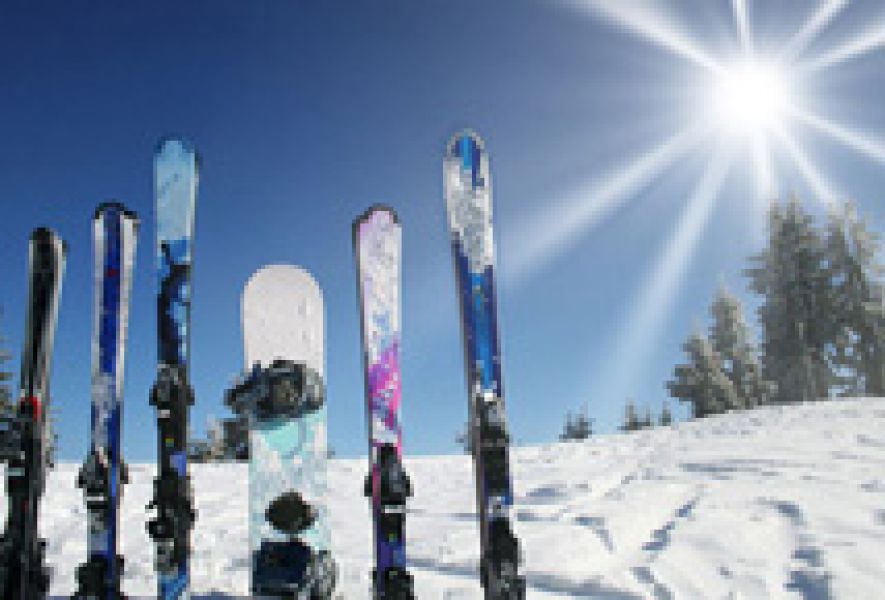 Downhill runs in Braunlage,
Schierke, St. Andreasberg, Hohegeiß
Links: Albertilift
Wurmbergseilbahn
Cross-country skiing
Groomed trails in Schierke,
Drei-Annen-Hohne,
Braunlage, etc.